We are strong and stable partner in business of frozen nad chilled food.
Founded in 1990 we grew up in respectable wholesale company, wich is reliable business partner.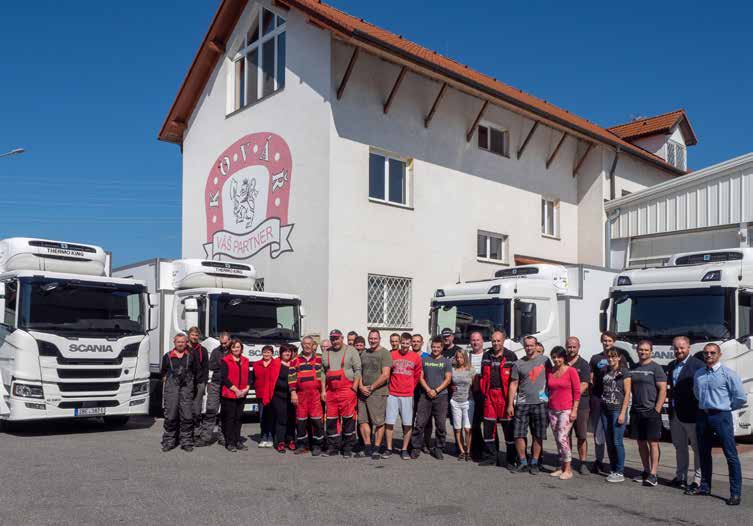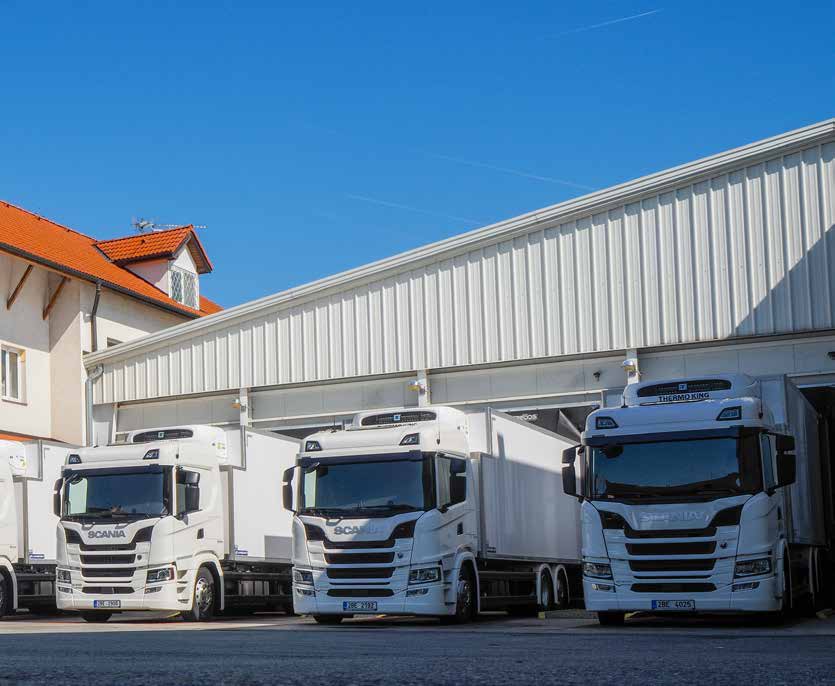 We trade with the whole world – in addition to EU and European countries, we import products from Australia, New Zealand, China and South America
We monitor the commodity prices of foreign partners as well as the quality of food raw materials and the production chain of our suppliers
Our warehouses are equipped with modern refrigeration technology and managed by elaborate storage logistics
Our warehouses also include a shock freezing line for chilled products with a capacity of 30,000 kg and a temperature of up to -40°C
The capacity of frozen goods warehouses is 16,100 m3 in 6 chambers, the capacity of refrigerated goods warehouses is 790 m3 in 8 chambers
In all circumstances, we guarantee the high quality of goods that go to customers
25 trucks ensure the daily supply of dispatch warehouses of multinational chains and the fulfillment of orders from wholesale customers in the Czech Republic and in Slovakia
We offer the possibility of purchasing from a wide range of the company's assortment.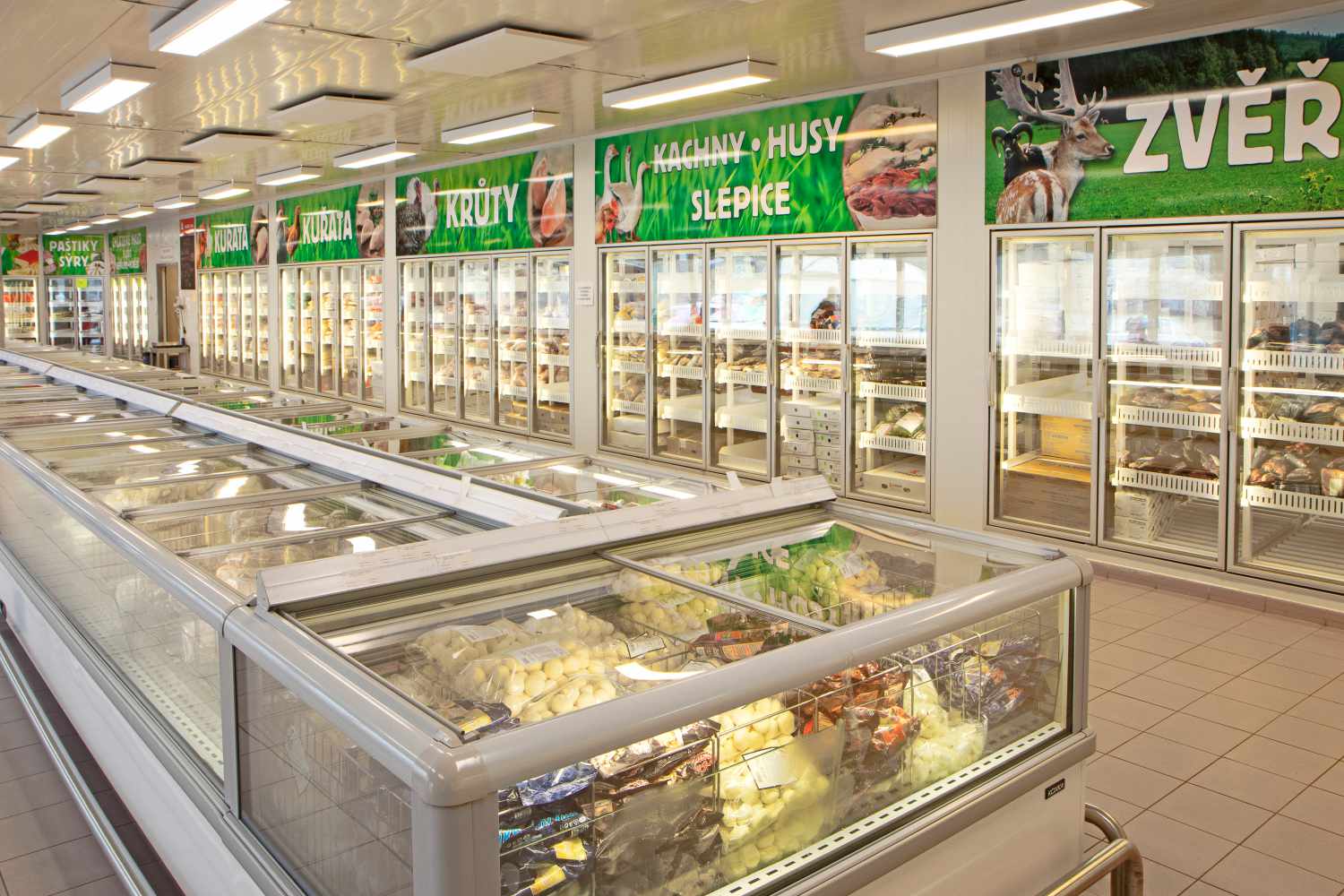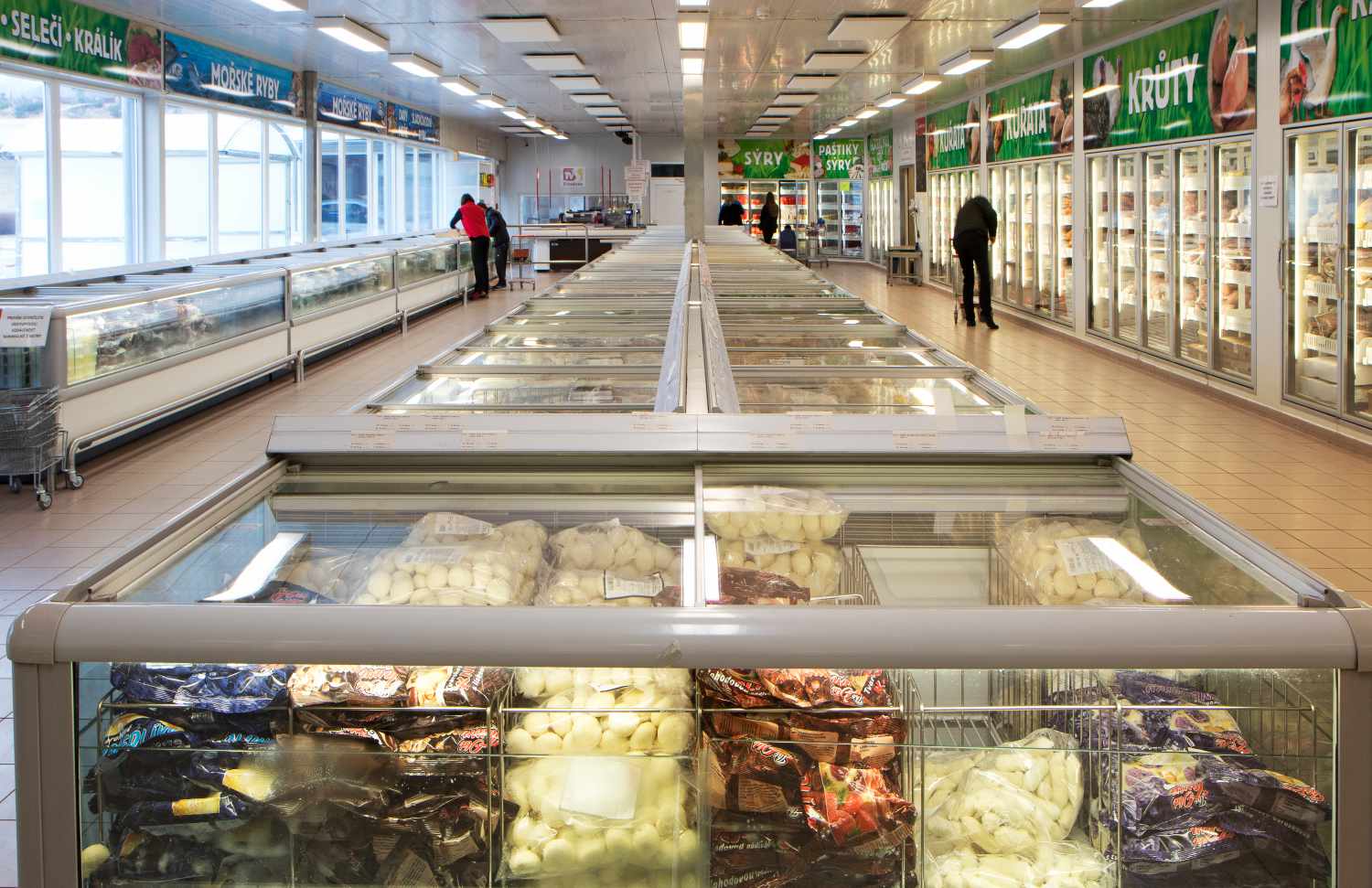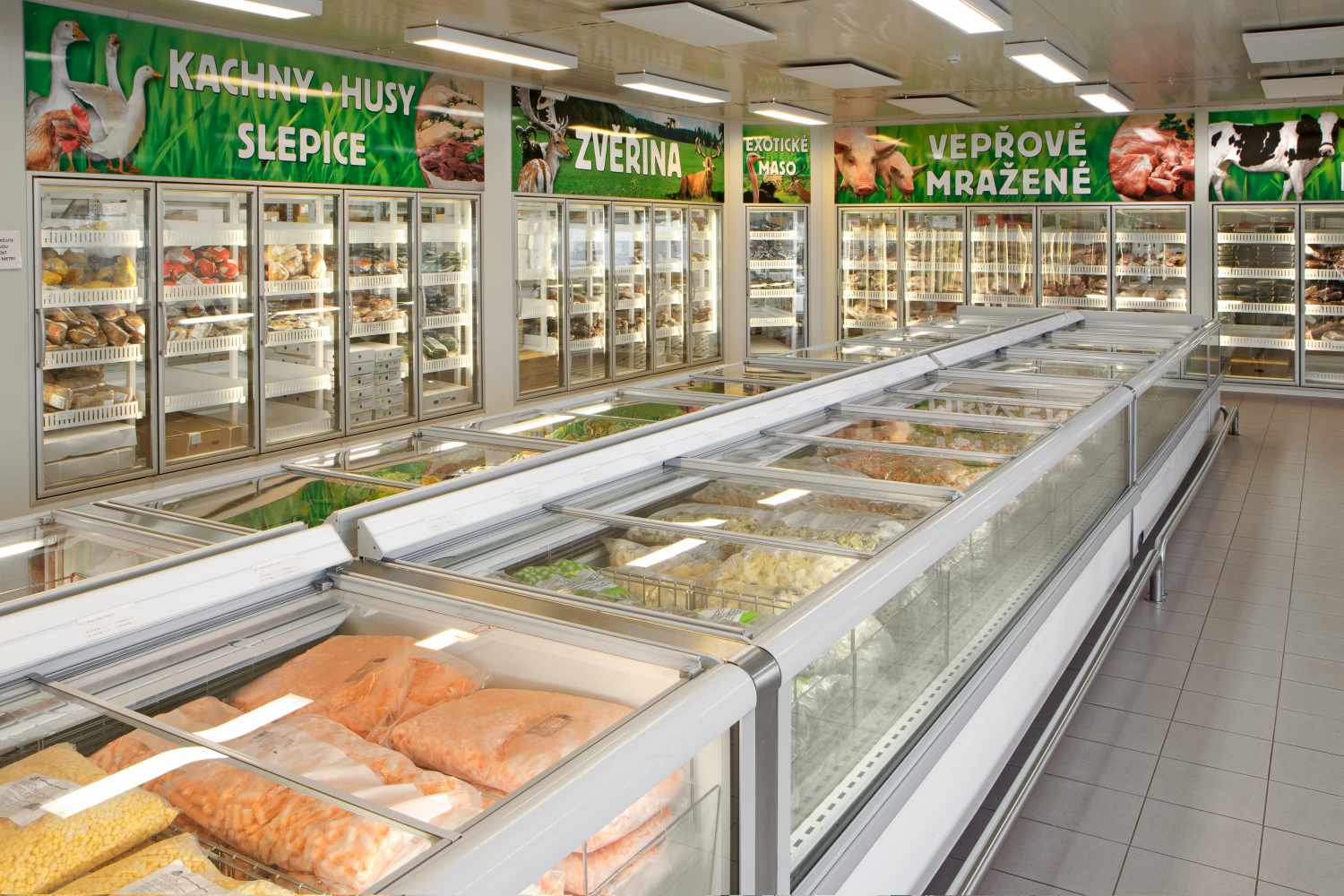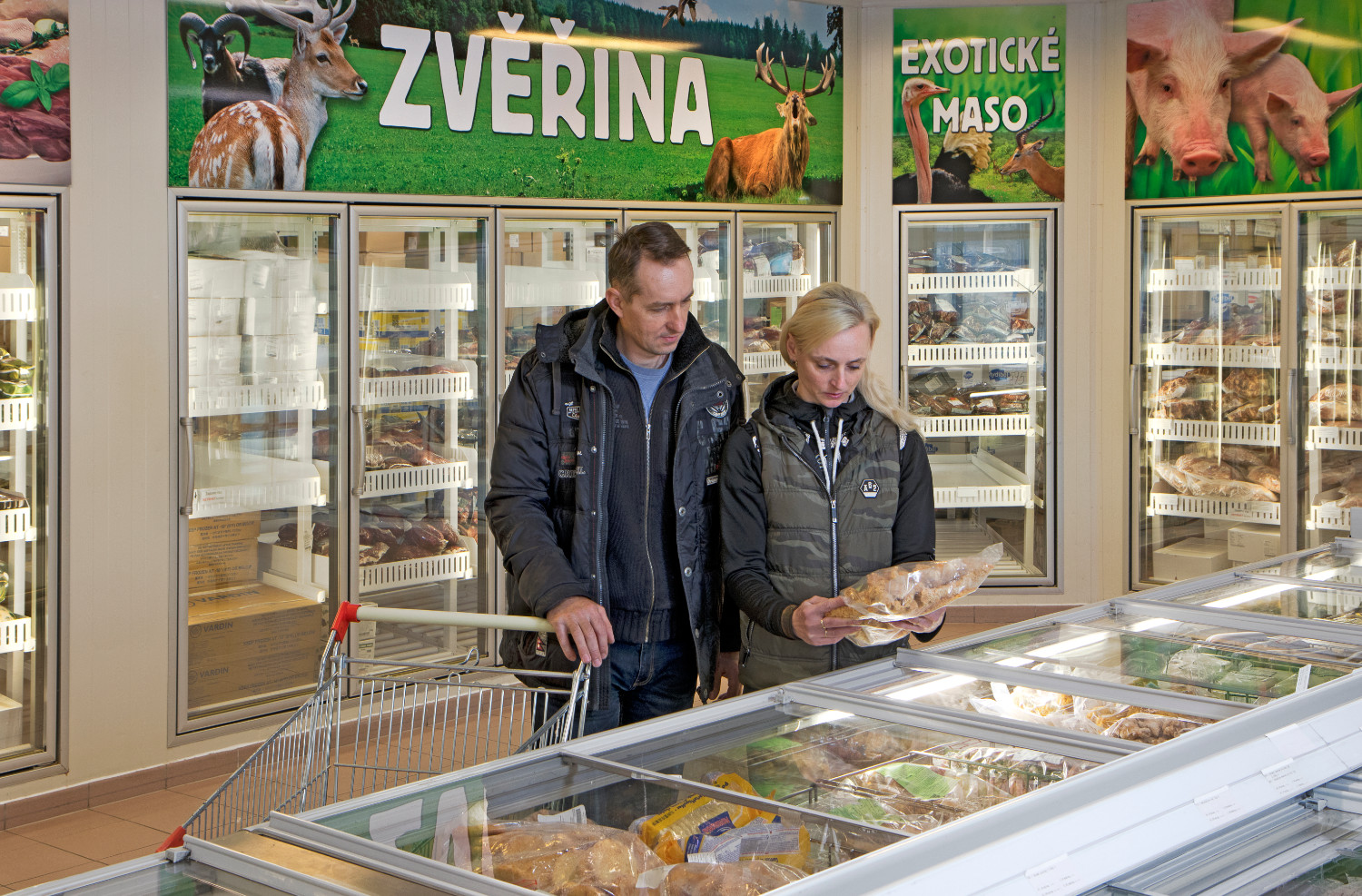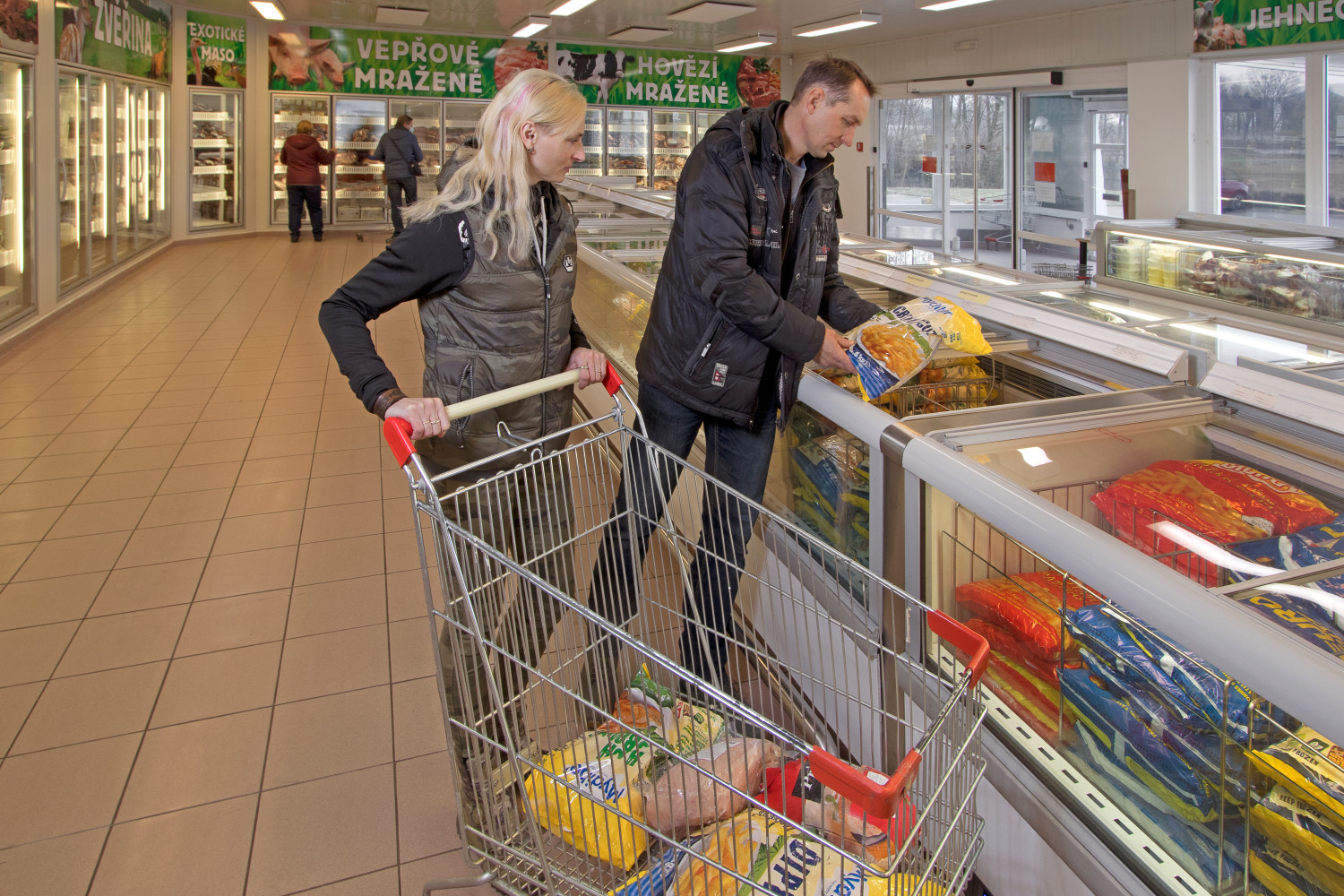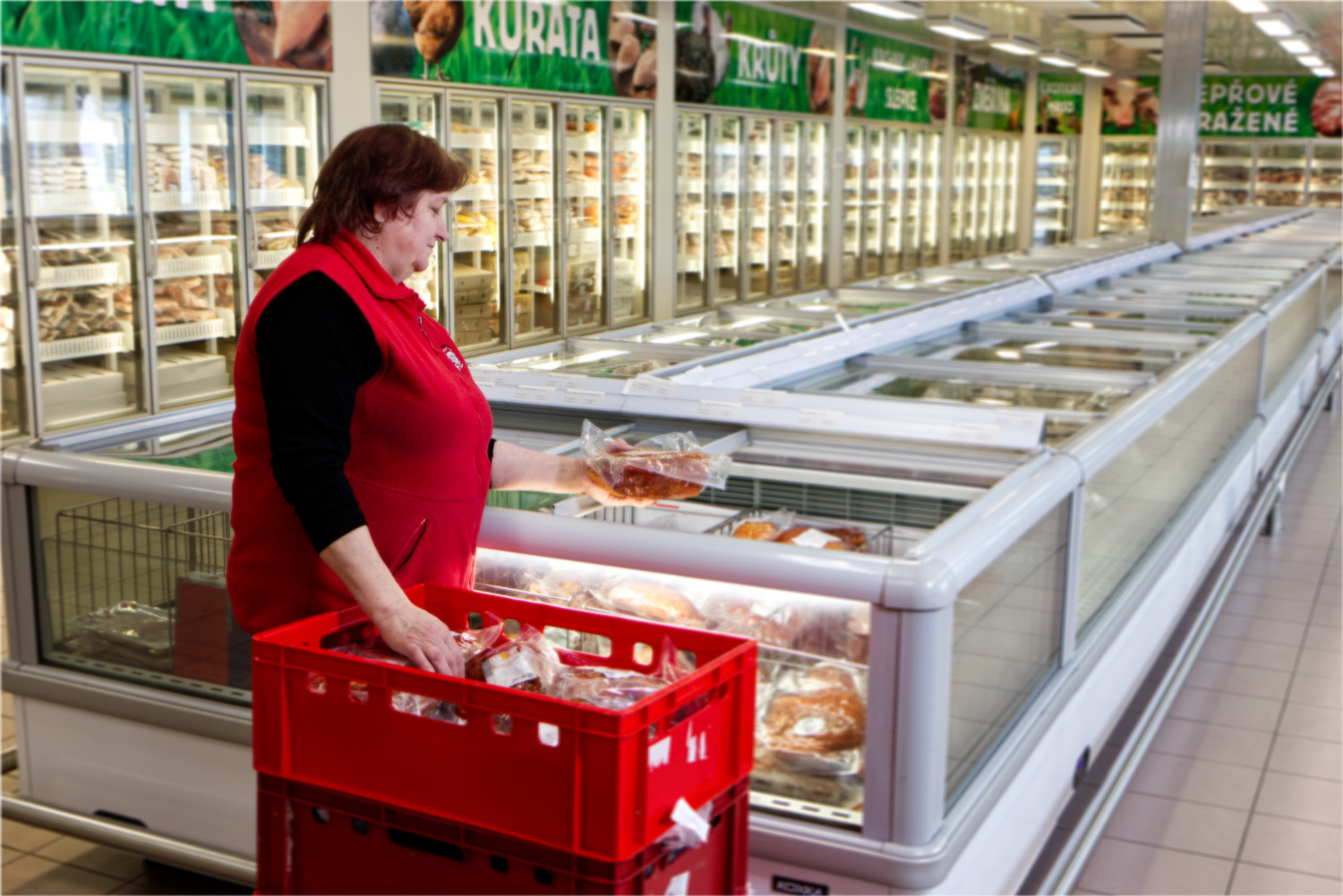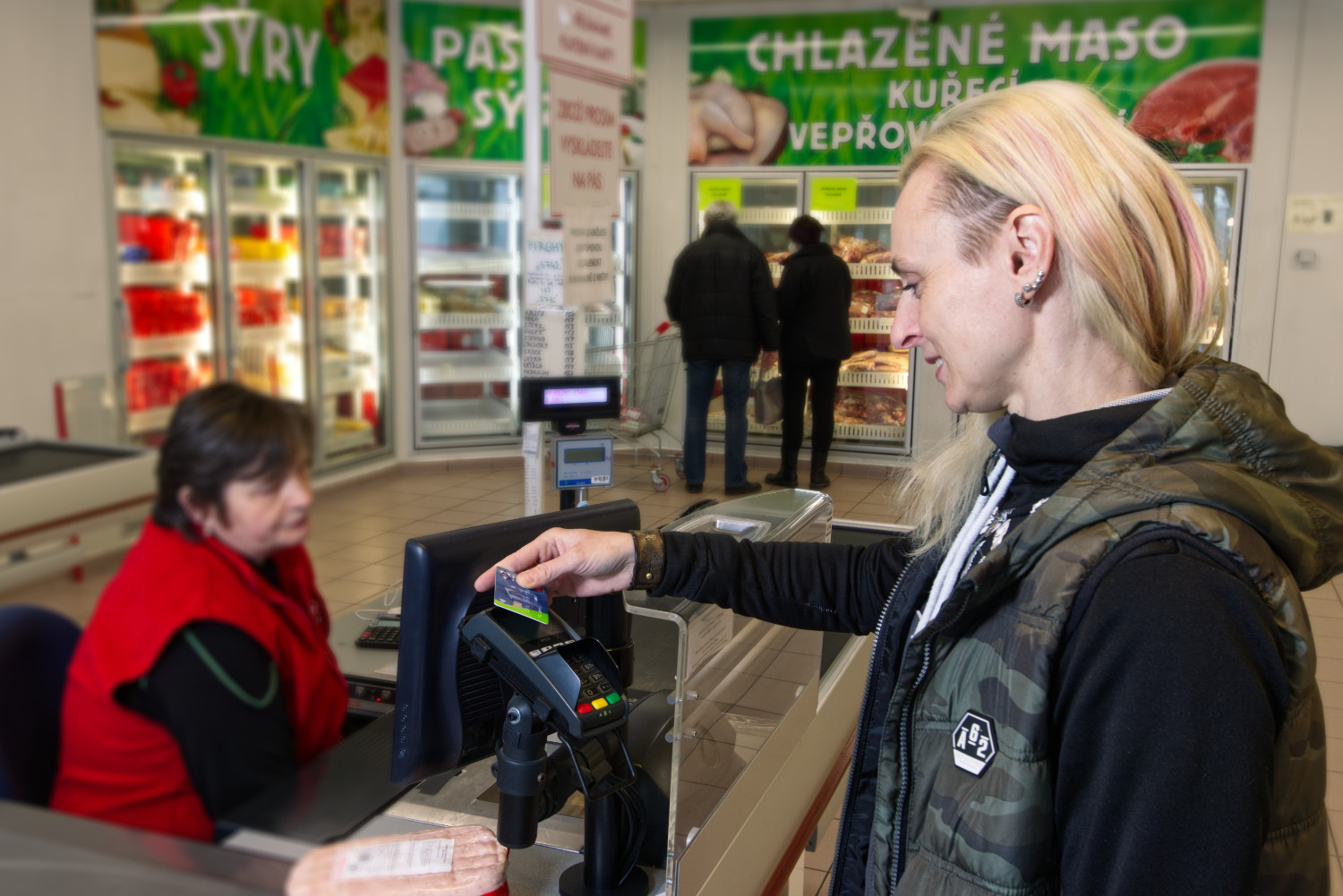 Here are contacts for foreign trade business. Please dont hesitate and contact us.
Gabriel Kovář
head of foreign trade

+420 607 775 992
g.kovar@kovarplus.cz

Robert Pochylý
foreign trade manager

+420 602 731 139
r.pochyly@kovarplus.cz

Michal Silný
trade and logistics manager
+420 724 205 486
m.silny@kovarplus.cz